PC Free Switch Games
Adventure
Arcade
Cause & Effect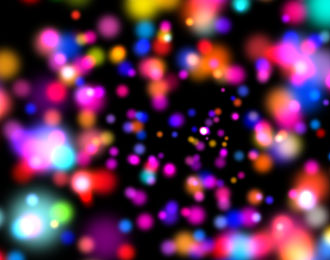 Low Pressure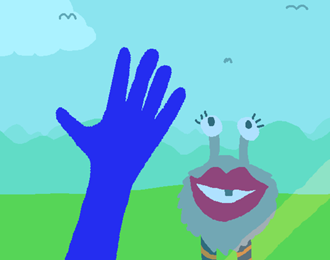 Platformers
Puzzle & Skill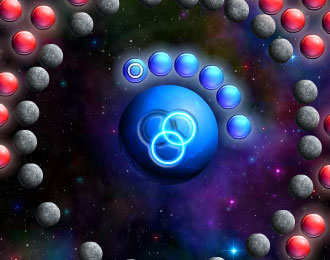 Race Games
Shoot-em-ups
Sport
Traditional
Various
Top 11 Choice
A-Z of games
A range of OneSwitch games. Much more to come!
New Games!
Latest One Switch Games - 2018.
The Blogged Games of the Year - 2008 to 2017.
DOWNLOADING HELP: Some of these games are in a special .RAR format. With WinRAR or 7-Zip (free) installed on your PC, right-click on the file and extract to it's own folder.

Massive thanks to
without whom you wouldn't be able to play most of these games. Huge extra thanks to Oddbob of Mersey Remakes, 9752AD, The Toker, Coders Workshop, Caff, Codex, Donation Coder and everyone involved in the creation and promotion of these great games. Good on you all!
These switch games must not be sold for profit.
To proceed, click on the picture of which ever game you wish to play. SAVE the title to your hard-disk. When the title has finished downloading, "Unzip" it, then click on the application icon. Please get in touch for more help.
Your switch interface should come with instructions on how to assign each switch to different key presses. Most games here use the "SPACE BAR" to play. If you are using a USB connected joystick, please use JoyToKey.
Have fun, and please get in touch if you would like to see your game featured here, or need help in using alternative controllers. For assistance in writing a one-switch game, please view the Writing A One Switch Game links.
These games are for PCs and should work comfortably on XP and above compatible machines. See the OneSwitch Switch Gaming area for more.